Mark's Story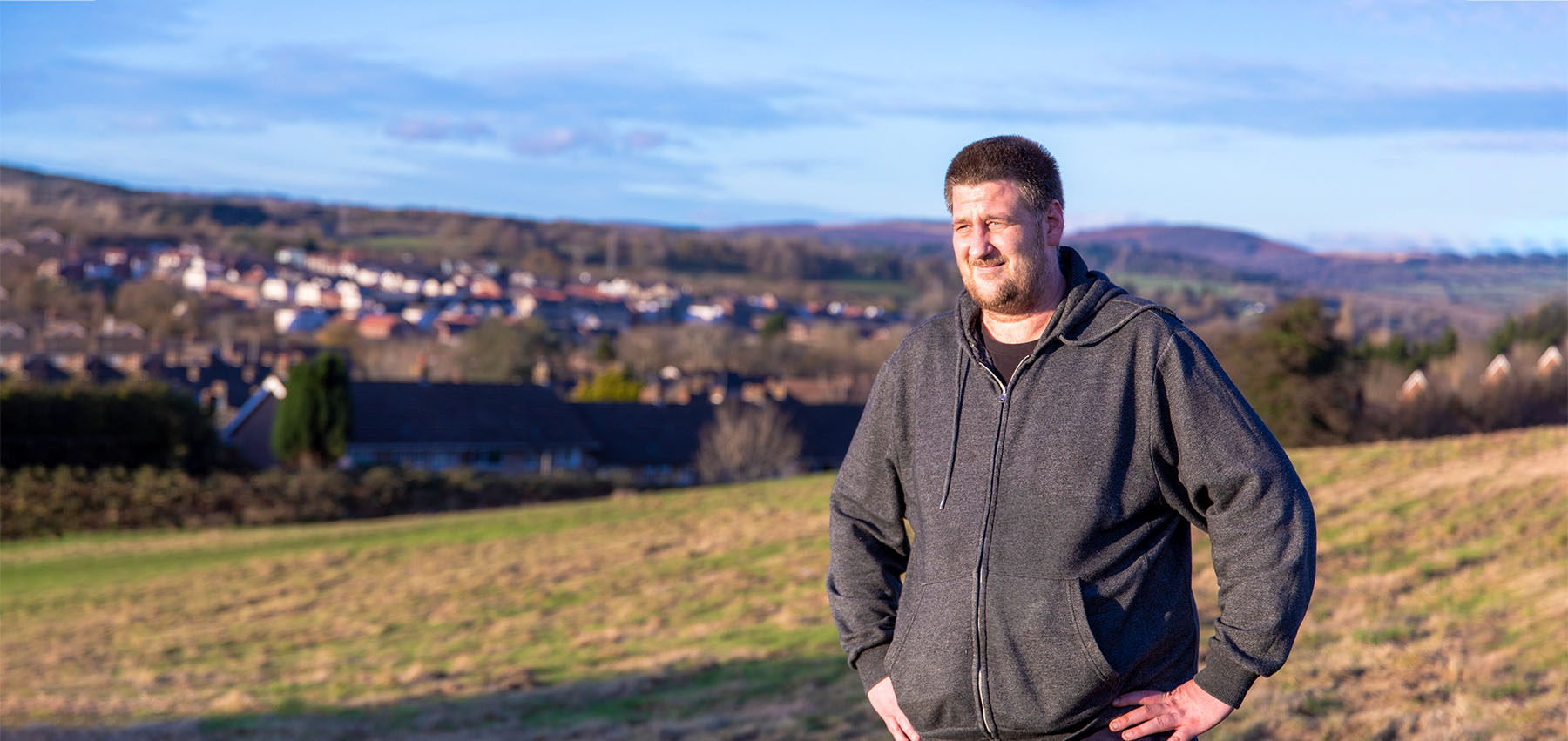 Meet Mark
Mark's love for football is often put on hold as his family life takes over. Being a father of 5 means he is not always exercising as much as he'd like. But, Mark found ways, with the children, to be more active, as he recognises the wonders physical activity do for his mental health.
Mark is a big football enthusiast but has recently moved to the area so has found it tricky to join a new club. Being a father of 5 adds to the struggle of finding the time to be out on the pitch as much as he wants. But,  he knows how much physical activity does to improve his mental health and lift his mood so finds ways to have a kick about whenever he can.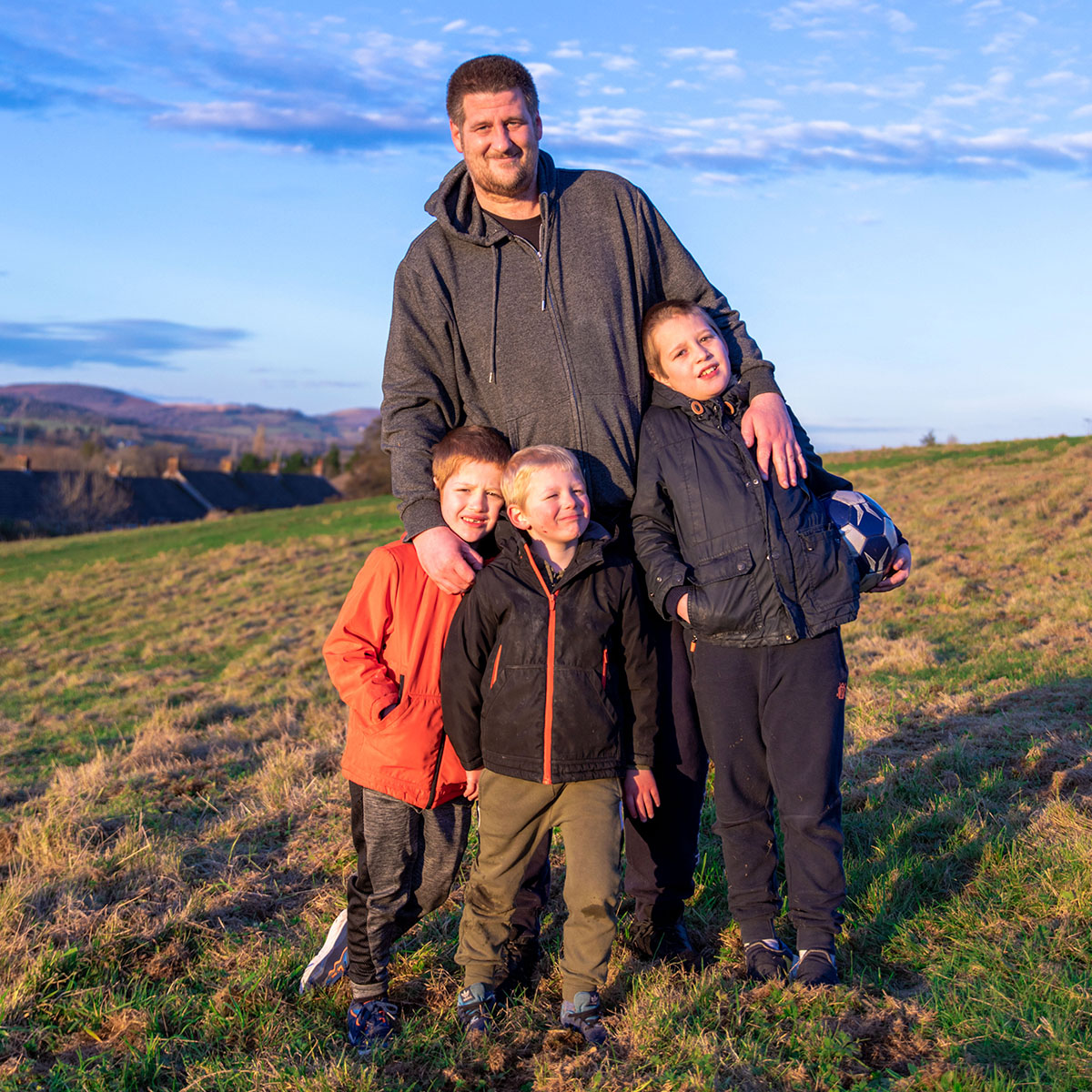 How does he make his move? Dancing in the kitchen while making coffee, playing footie with the kids and going on family walks during weekends. That way, he can enjoy the much deserved benefits from being outside and active whilst he enjoys some quality time with his kids, and gets them moving too.
Join Mark, Find Your Move.