Being Active In Your Everyday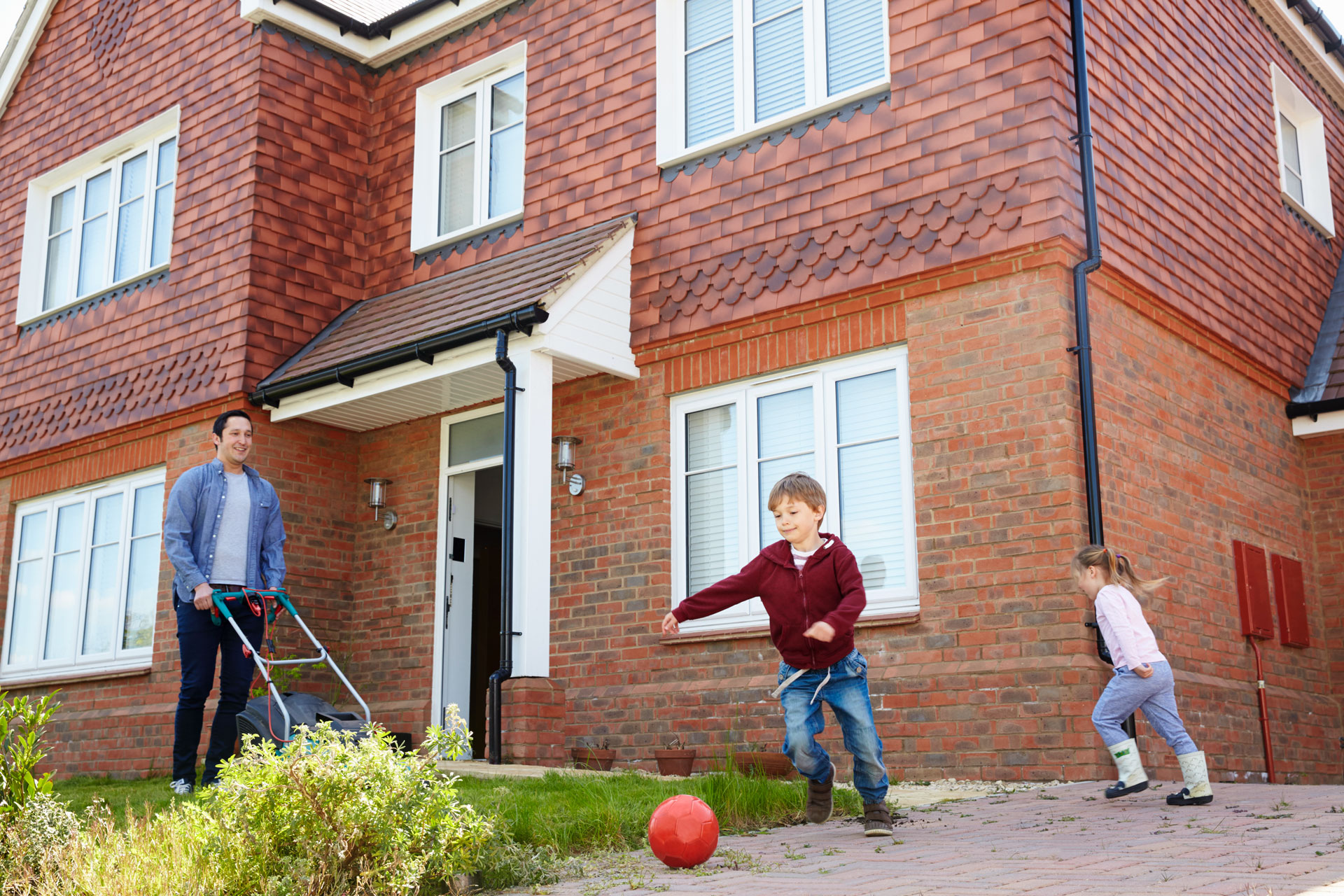 It's easier than you think
The recommended level of physical activity is 75 to 150 minutes of vigorous or moderate intensity activity a week. Physical activity can be any type of daily activity and takes different forms, intensity and frequency. For example, short sessions of intense workouts such as fast pace dance classes can be mixed in with daily moderate activity like going for a walk or swimming. The main goal is to make it regular. Start small and build up gradually that way you're more likely to stick with it.
Physical activity has many benefits to your health and wellbeing which is why it is encouraged as much as it is. From reducing risks of heart and lung disease, pain or some types of cancer, it also helps you to feel better in yourself, reducing aches and pains.
Being active is also known to help improve mental health, sleep and also reduces feelings of stress. Working easy movement into your day-to-day life, like a quick stroll on your lunch break, means you can make your move work for you, and you're more likely to keep it up.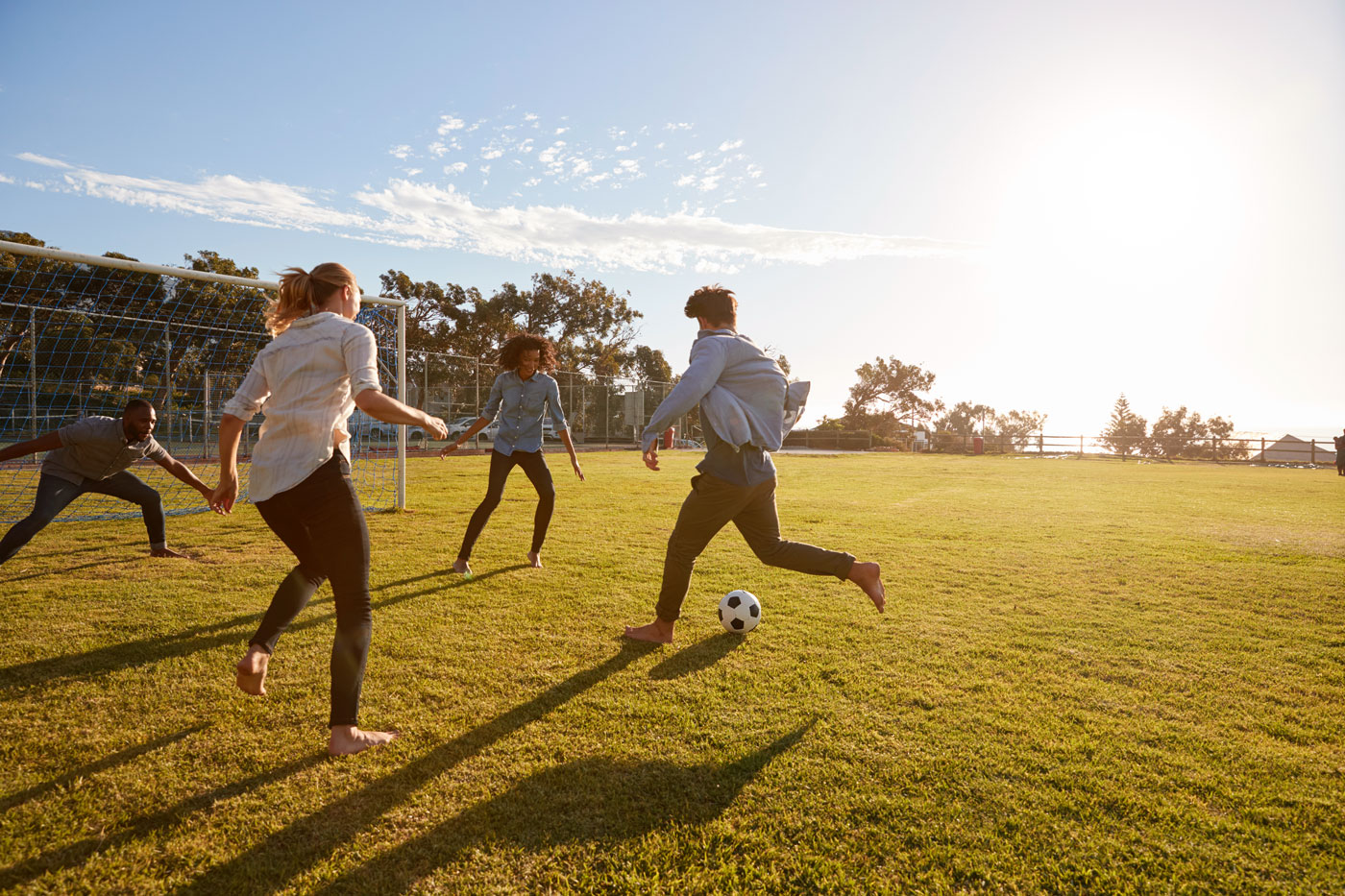 Workouts don't have to require fancy equipment, or finding more hours in your day. Whether it is online classes, workouts, using homemade equipment or playing with the kids or pets, or going up and down the stairs, gardening or dancing in your living room. It all adds up to your recommended total amount.
Make Your Move is here to help you find a move that works for you. Take our quiz to find activities catered to your needs and builds your enjoyment in being active. From classes you can do at home, to your nearest Parkrun or family fun club, we have the recommendations and ideas on how to be active in your everyday.
Find more information on our Activities page.