About Make Your Move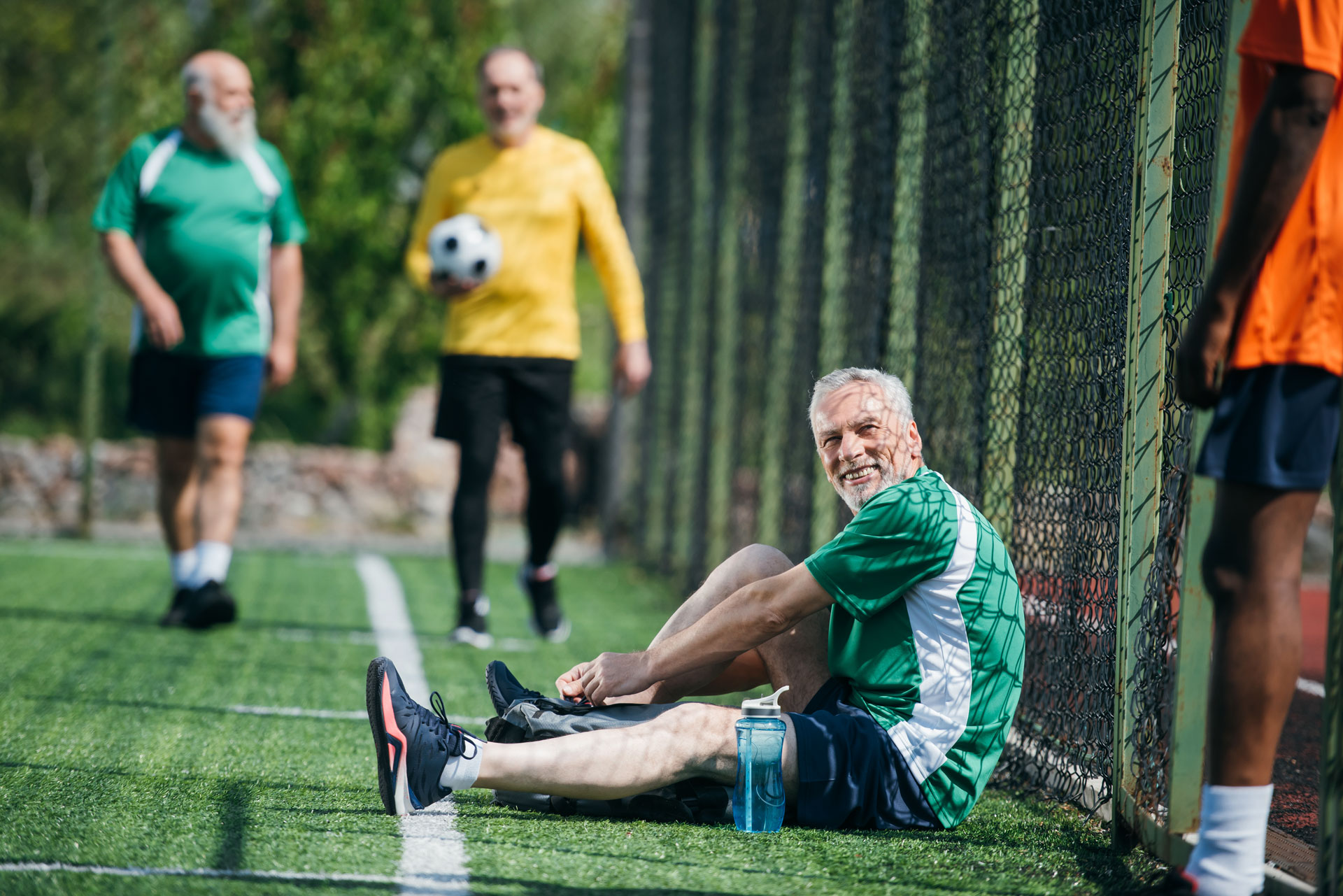 Make Your Move
Physical activity should be for everyone and anyone. Here at Make Your Move, we believe that whatever shape, size, age or ability, you can move in a way that works for you.

We surveyed residents in Cardiff and the Vale of Glamorgan and found that many people wanted to be more active but felt they were struggling to find the time to fit it in their busy lives.
We understand that life happens, our website is full of hints and tips on how to be active in your day-to-day life, be it dancing around your kitchen or taking the stairs instead of the lift.
Our research also showed that accessibility to activities stopped people from joining in, which is why we have brought a whole host of activity providers to you under one website 'roof' so that you can find something that works for you, near you. From at-home workout videos to get fit, to joining your local sports clubs to make new friends, the possibilities of ways to keep moving, and have fun while doing it, are endless. Go on, take a look and make your move, today.