Latest News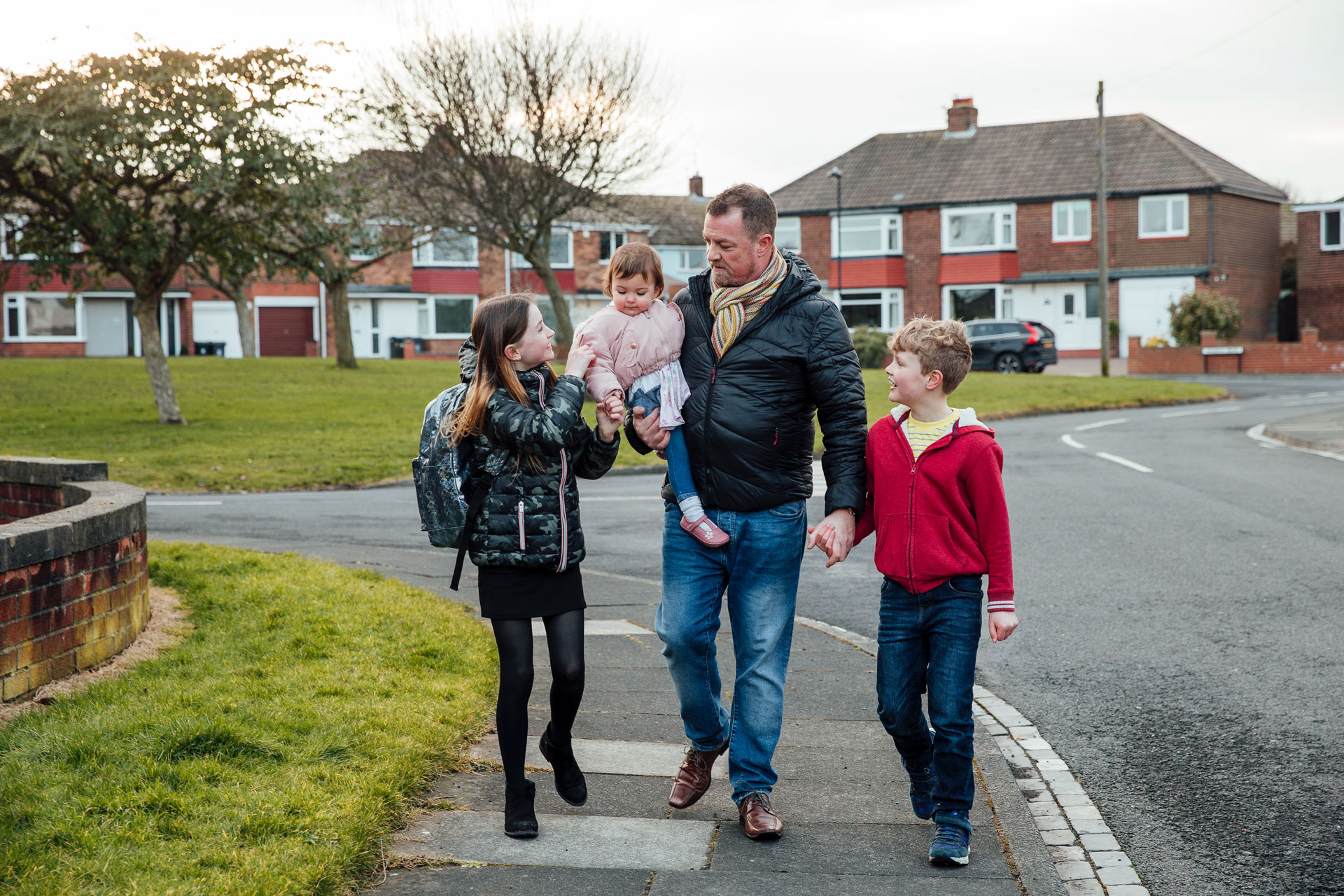 Cardiff Metropolitan University makes physical activity accessible to all with their new campaign
Published 17th December 2021
Cardiff Metropolitan University, in partnership with Public Health Wales, Cardiff and Vale University Health Board and the Vale Council, are encouraging Cardiff & the Vale of Glamorgan residents to get moving any way they can this January. Their year-long campaign launches in January, providing support to residents through a one-stop-shop website where a whole host of physical activities, suitable for all ages, shapes and sizes can be found. 'Make Your Move' presents its users with sets of resources and information on how to be more physically active in day-to-day life. With topics ranging from the benefits of physical activity, to a 'Find Your Move' quiz and list of activities available near you, the initiative aims to make physical activity fun and accessible for all around the Cardiff and Vale region.
A Major Boost To The Campaign
With the COVID-19 pandemic, many have found it more challenging to stay or get active, for financial, motivational or accessibility reasons. Indeed, studies for this campaign revealed that over a third of Cardiff and the Vale residents considered themselves to be inactive. However, it was also found that 53.5% of adults living in the region wanted to be more active, but did not always know how, where or when to get involved.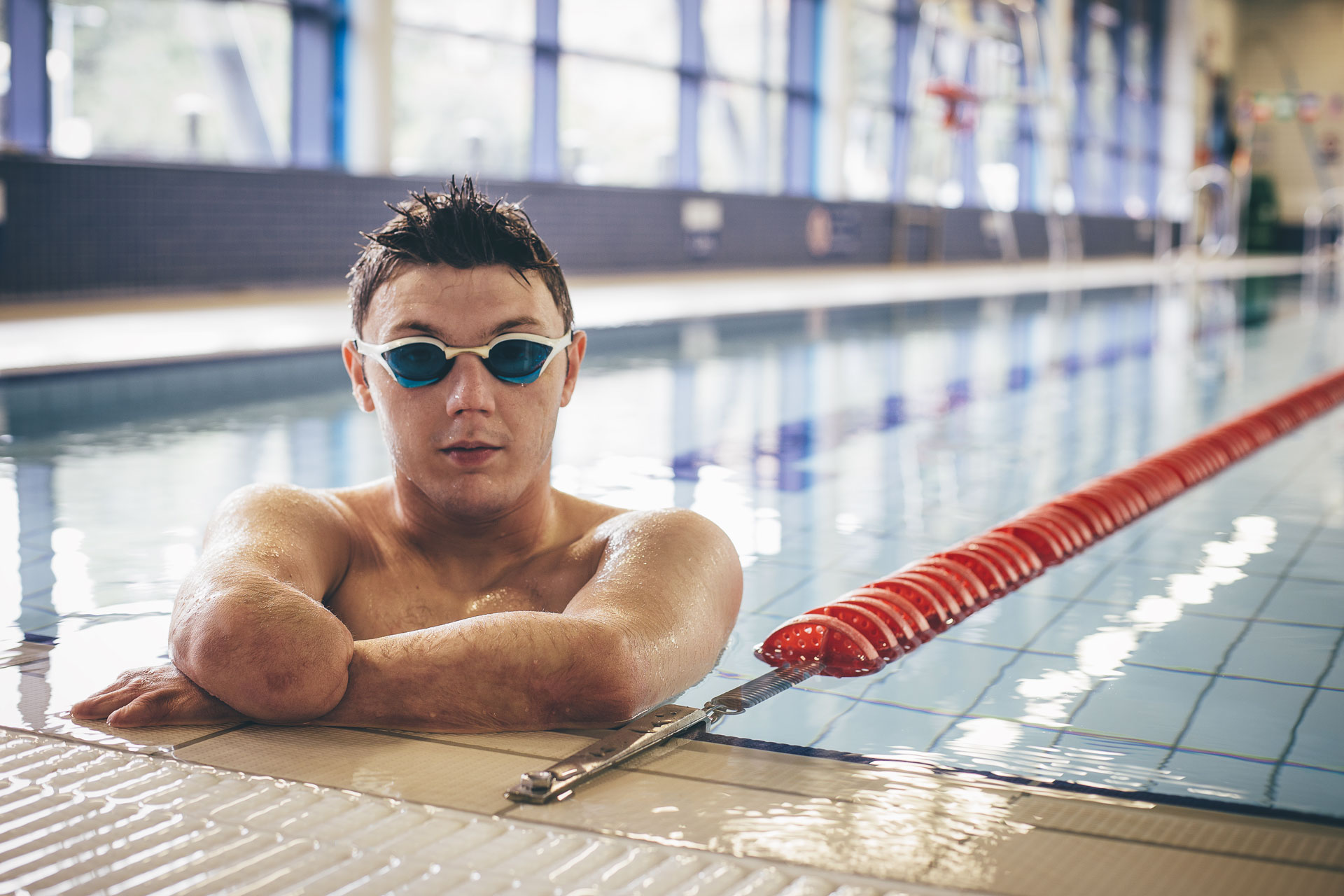 The 'Make Your Move' campaign is full of resources and real life Cardiff and Vale residents showing that anyone can be active. Each person just needs to find a way to move that works for them, be it dancing around the kitchen, cycling to see friends instead of driving, or taking part in Park Runs for example. With this in mind, the website has been developed as a tool to help those who just don't know where to start.
Ben O'Connell, Director of Sport at Cardiff Metropolitan University shared: "The Make Your Move campaign is an exciting opportunity to inspire and motivate people of Cardiff and the Vale of Glamorgan to find activities to enjoy whilst moving more. The partners involved have come together to get people active, tailoring activities that are suitable for all regardless of previous experience, age or ability.
It's about small changes to our daily activity levels that can help people feel more energised, motivated, and adding more physical movement to our everyday lives.
We want to use this campaign to help signpost people to new local activities and make being active an easy option. I know how hard it can be to fit in being active during a busy day, it just gets pushed down the priority list, but the online community of the Make your Move campaign has brilliant ideas and tips on how you can build more movement into your day.
I'm looking forward to seeing the campaign grow with new partners signing up to support people across Cardiff and the Vale of Glamorgan to be more active in 2022 and beyond!"
James, Orielle and Mark all have busy lives, different needs and fitness levels, they just found activities that made them feel good. Mark explains how physical activity with or without the kids helps with "his mental health more than anything" as it distracts him from the stress and hardship that resulted from the pandemic. For James, it's about feeling comfortable in his body and working on his mobility to keep him "healthy and strong". Finally, Orielle finds that the little time she sets aside to exercise feels amazing, stating "It's the best feeling. The minute I go to the gym I know I always feel great. It's just that literal break of that cycle more than anything else. I know that mentally it works wonders." Finding their Move was not easy, but they knew the benefits, and instantly felt them.
So whether like Orielle from Cardiff, it is by cycling to your dad's or to the gym rather than driving that you 'Make Your Move', or you prefer at home workouts like James, 31, who even made his own homemade weights out of plastic bottles; or even playing football or dancing around the kitchen with the kids like father-of-five Mark, finding your Move can be anything and starts anywhere.
Find out more about the local stories and the Make Your Move campaign by visiting the MakeYourMove.org.uk website today. Want to get involved? Share your ways of staying active on social media with the hashtags #MakeYourMove and #GwneudEichSymudiad.