John & Mary's story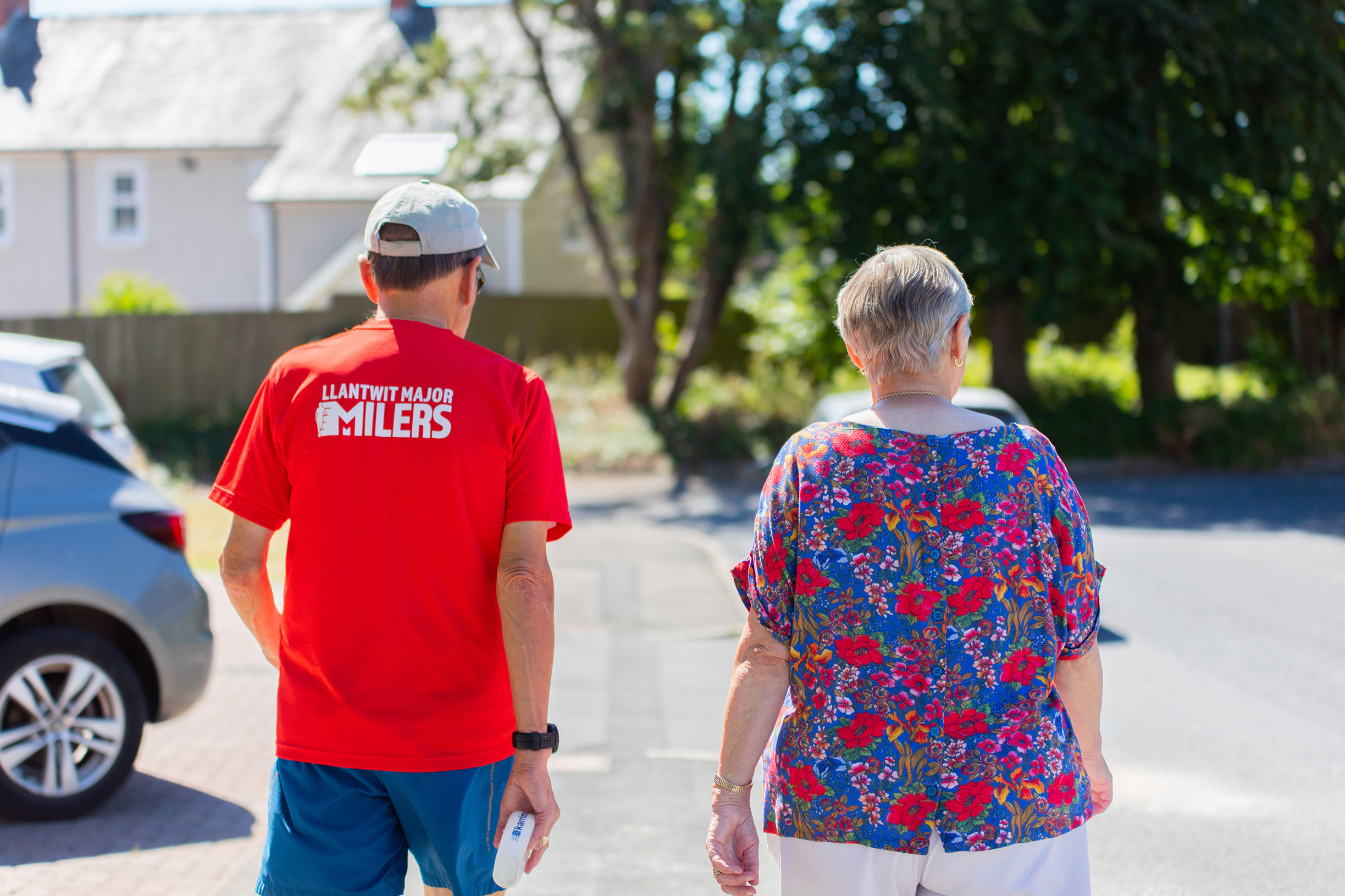 Meet John & Mary
John and Mary have different interests so they have found ways to each make their move. They still reunite many times a week to go for walks and enjoy some quality time together all whilst staying active. 
John and Mary both wanted to find ways to stay active but don't always share the same interests.
For Mary, it's through every day house work, as well as online or in person yoga and zumba classes. These give her a chance to socialise, exercise and stay busy during the week. She feels refreshed and her body is thankful after each session.
John loves running. At 73, he ran the London marathon. Now, he likes to run up to five times a week, to stay healthy but also for his mental health. Running alone or with his local running group allows him to clear his head and socialise with people of all ages.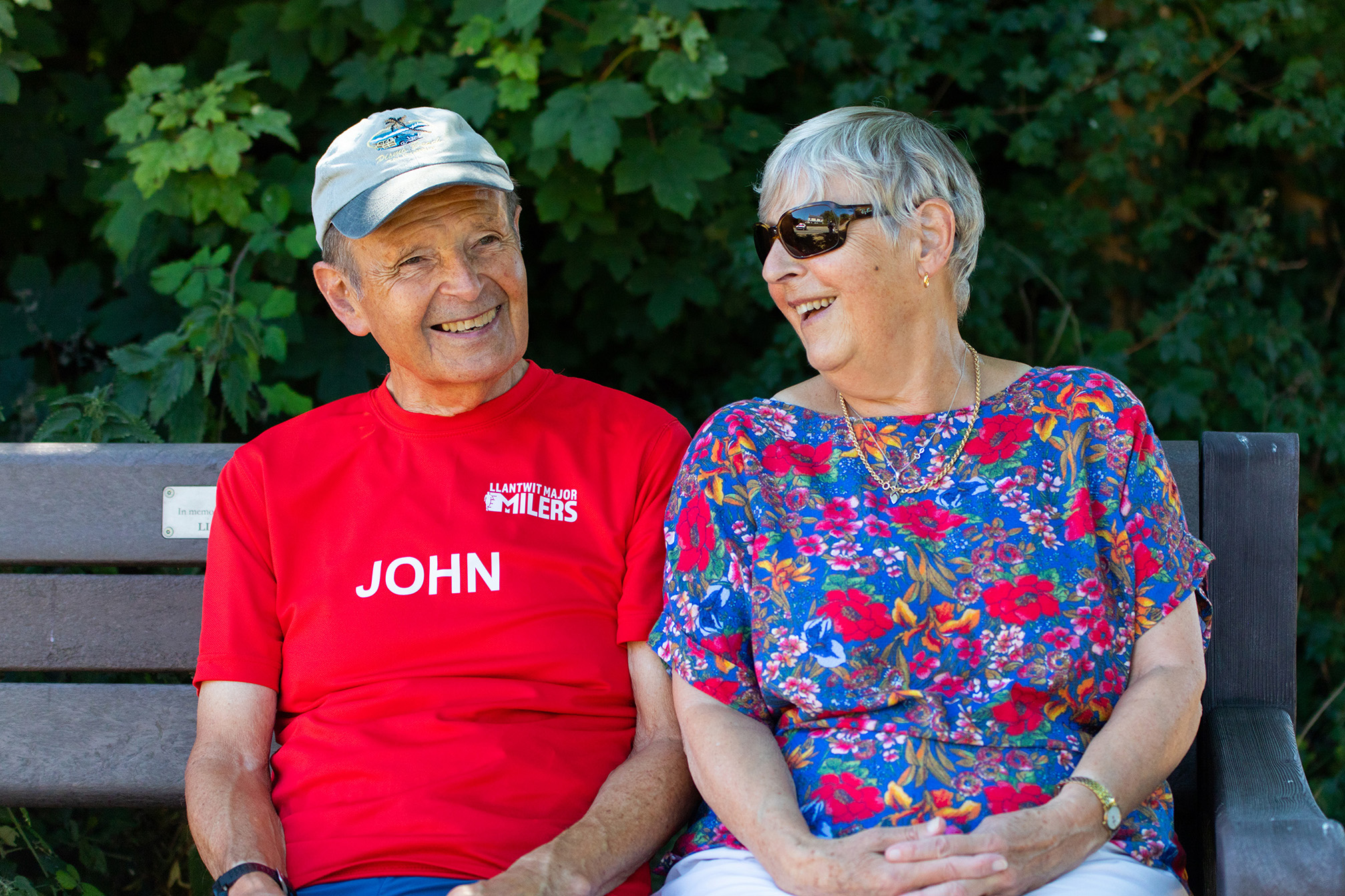 John and Mary have also found a way to Make Their Move together, by going on walks together as much as they can. This gives them quality time and an opportunity to get some fresh air and get moving on those days where they don't feel up for exercising.
Join John and Mary, Find Your Move.