Ellie's story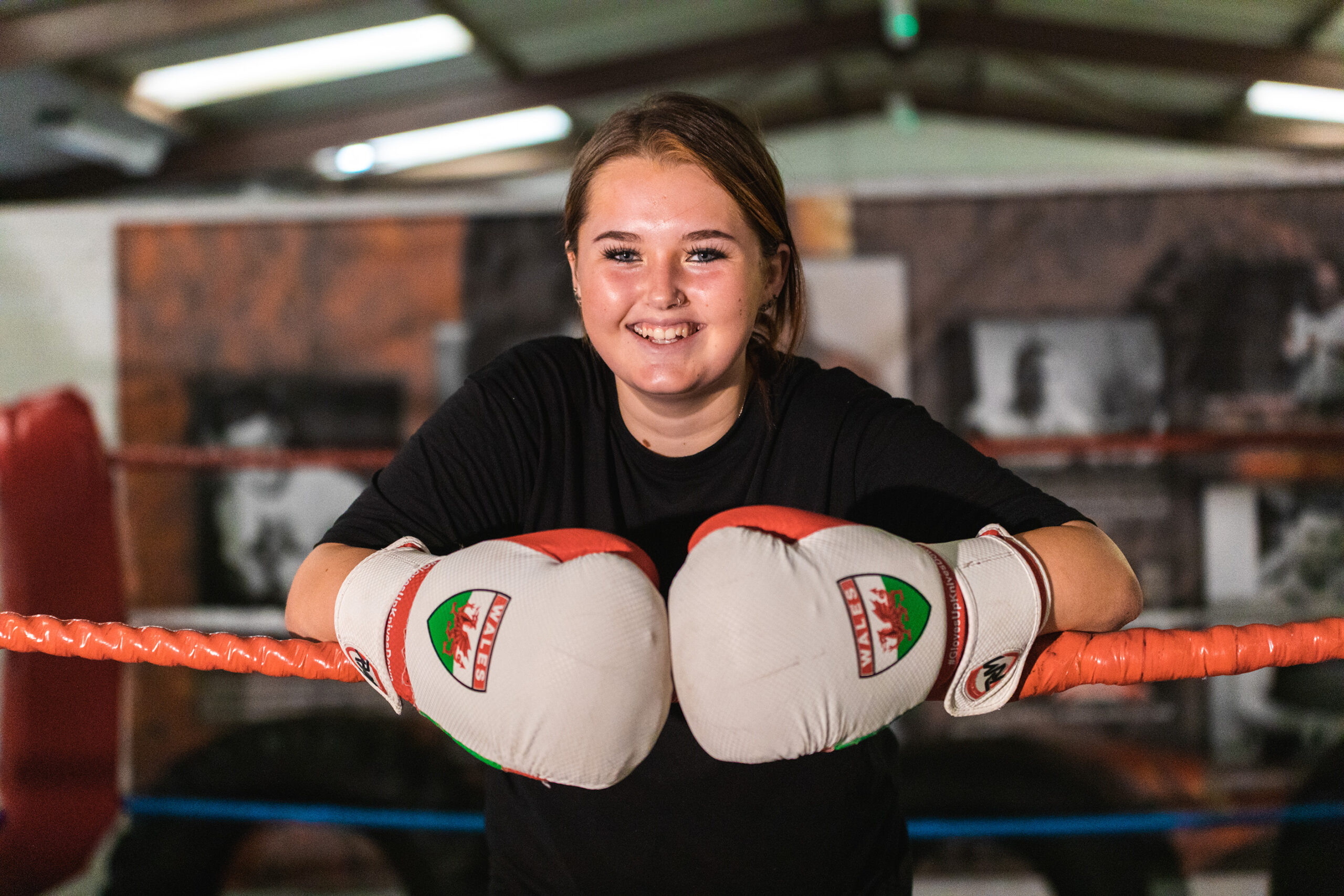 Meet Ellie
Ellie started boxing as a way to find more structure and motivation in her life. Now, it's become a true passion making her feel more confident, happy and healthy everyday.
Ellie lives in Cardiff where she boxes 3 to 4 times a week. Life has not always been smooth and easy, and boxing gave her at first, something to do and clear her head. It gave her something to do, helped her set a routine and work towards achievable goals.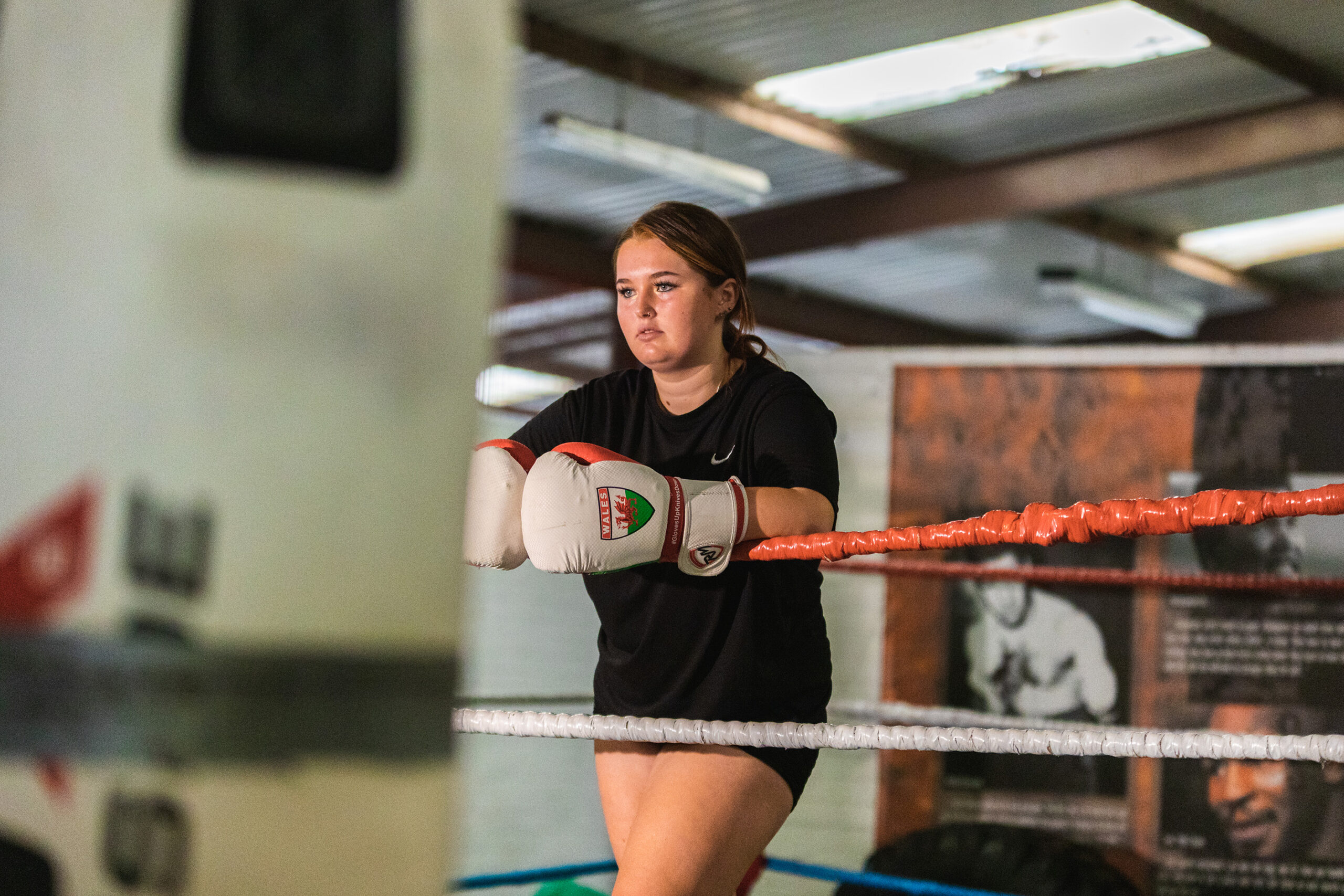 Now, as she has gotten better and stronger, boxing has become essential to Ellie's wellbeing. It makes her feel like she can accomplish anything she puts her mind to, and has given her structure, motivation and a sense of belonging.
Join Ellie, Find Your Move.